Upcoming Teen Events
December 11, 2018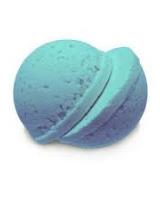 Tuesday, December 11, 2018 -

6:30pm

to

8:00pm
Teens ages 12+ will have fun making bath bombs with Kim Jeffery. Each teen will take home 8 halves, so plenty for gift giving! Registration is required as space is limited. Please register at the children's desk or by calling 508-699-0122 and asking for the children's room.
December 13, 2018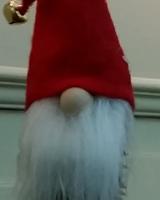 Thursday, December 13, 2018 - 7:00pm
Join Marjorie to create a hanging Tomte that can be used as an ornament, on a wreath, or hanging anywhere in your house. It is made using a pine cone. A Tomte is a mythological creature from Nordic folklore today typically associated with the winter solstice and the Christmas season.
January 19, 2019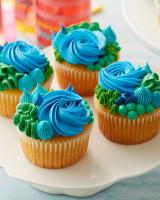 Saturday, January 19, 2019 -

1:00pm

to

2:00pm
Cake Decorating For Tweens and Teens (ages 11-17) Local baker Kristen Souza will teach tweens and teens tips for decorating a cake like a pro. Then, each participant will receive a cupcake to decorate! Yummy! Registration is required and begins 12/1. Call 508-699-0122 or stop by the children's desk... Read More