Upcoming Storytime Events
December 06, 2019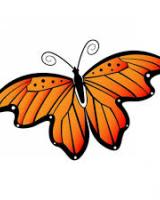 Friday, December 6, 2019 - 10:00am
Join us for a Mass Audubon presentation on the journey of Monarch butterflies. Come and enjoy finding out about these amazing butterflies, listening to stories and making a special craft. This program is  sponsored by the North Attleboro Cultural Council.
Event type:
Childrens, Storytime
December 10, 2019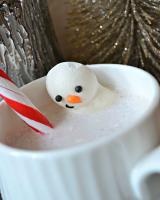 Tuesday, December 10, 2019 - 10:00am
Get ready, winter is coming! Welcome it in with stories, songs, special treats and lots of fun! If we can't beat it, we'll join in  enjoy it! No registration is required.
Event type:
Childrens, Storytime